What we offer
Trusted by students and parents for close to 30 years, StayAhead provides best-in-class, tutoring to cater to every students needs.
Popular Subjects
Some of the many subjects that we teach, and have been teaching, for the last 3 decades.
Why choose us?
With a pragmatic approach to student learning, there are few key reasons why our students see better learning outcomes.
Locations
Take your classes at conveniently located, KHDA approved institutes.

License Approved by


Teachers are very supportive. Cordoba helped me to improve my grades with subject knowledge and exam skills.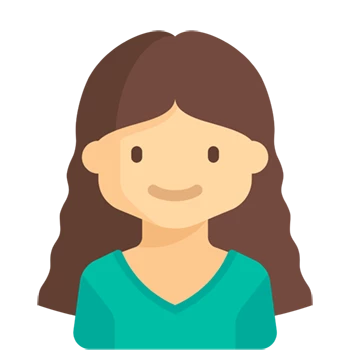 SHARON
AS LEVEL