What we offer
Trusted by students and parents for close to 30 years, StayAhead provides best-in-class, tutoring to cater to every students needs.
Popular Subjects
Some of the many subjects that we teach, and have been teaching, for the last 3 decades.
Why choose us?
With a pragmatic approach to student learning, there are few key reasons why our students see better learning outcomes.
Locations
Take your classes at conveniently located, KHDA approved institutes.

License Approved by


I have improved IMMENSELY, both,in understanding the subjects and scoring higher marks in exams. In-depth explanation by teachers is very helpful.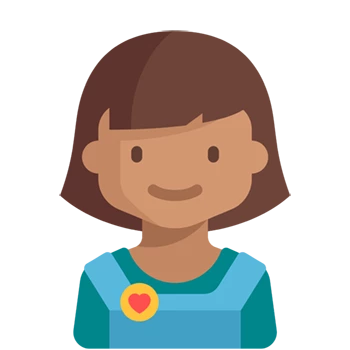 RACHEL
AS LEVEL