404 Error
Sorry we can't find the page you were looking for. It might be an old link, or the page might have moved. You can use the main navigation to find what you're looking for, or return to the homepage.
Locations
Take your classes at conveniently located, KHDA approved institutes.

License Approved by


We have succeeded in consolidating our IB Psychology knowledge at Cordoba. The relaxed yet professional environment is engaging with very resourceful teachers.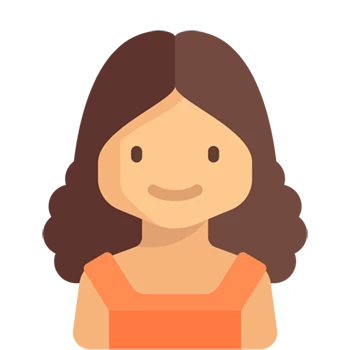 ADITI LIZANDRA
AS LEVEL